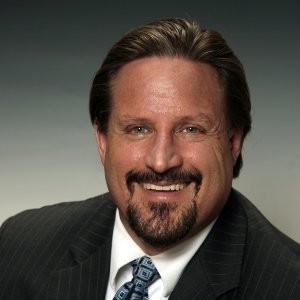 I started my professional career in 1983 as a judicial law clerk for the Hon. Clarence Brimmer, U.S. District Judge in Wyoming. Since 1985, have worked in a variety of positions involving tax practice, including working in Washington, D.C., as  an appellate attorney working  for the United States Department of Justice, Tax Division in the Department's Honors program, working for the Department of Treasury, Office of District Counsel in Laguna Niguel, California, where I worked as a trial attorney and as an international tax attorney, working as a Special Trial Attorney in the Department of Treasury Regional Counsel Office located in Dallas, Texas, where I managed and tried "large" cases, often involving Fortune 500 companies.
In my 15 years of government practice, I represented the United States in tax litigation in numerous cases in the United States Tax Court, the United States Bankruptcy Court, and the United States Circuit Courts of Appeal.
Since 1998, I have been representing and advising clients in private practice in Southern California. I formed the Law Offices of Thomas R. Lamons, APC, in 2001.
1983-1985:  Judicial Law Clerk,  U.S.D.C., Cheyenne Wyoming
1985-1990:  Appellate Attorney, Department of Justice, Tax Division, Washington, D.C.
1990-1994: Attorney, District Counsel, Laguna Niguel, California
1994-1998: Special Trial Attorney: Regional Counsel, Dallas Texas
1998-Current:  Private Practice, Orange County, California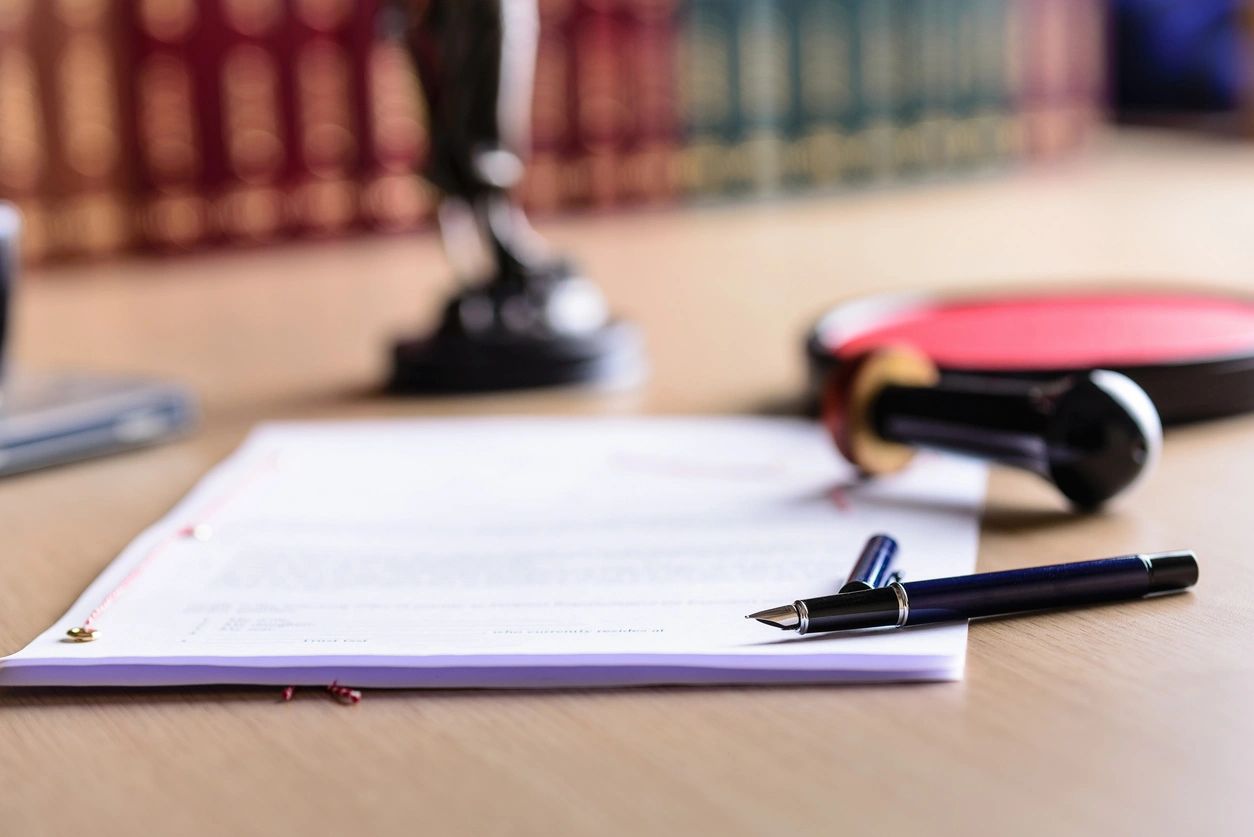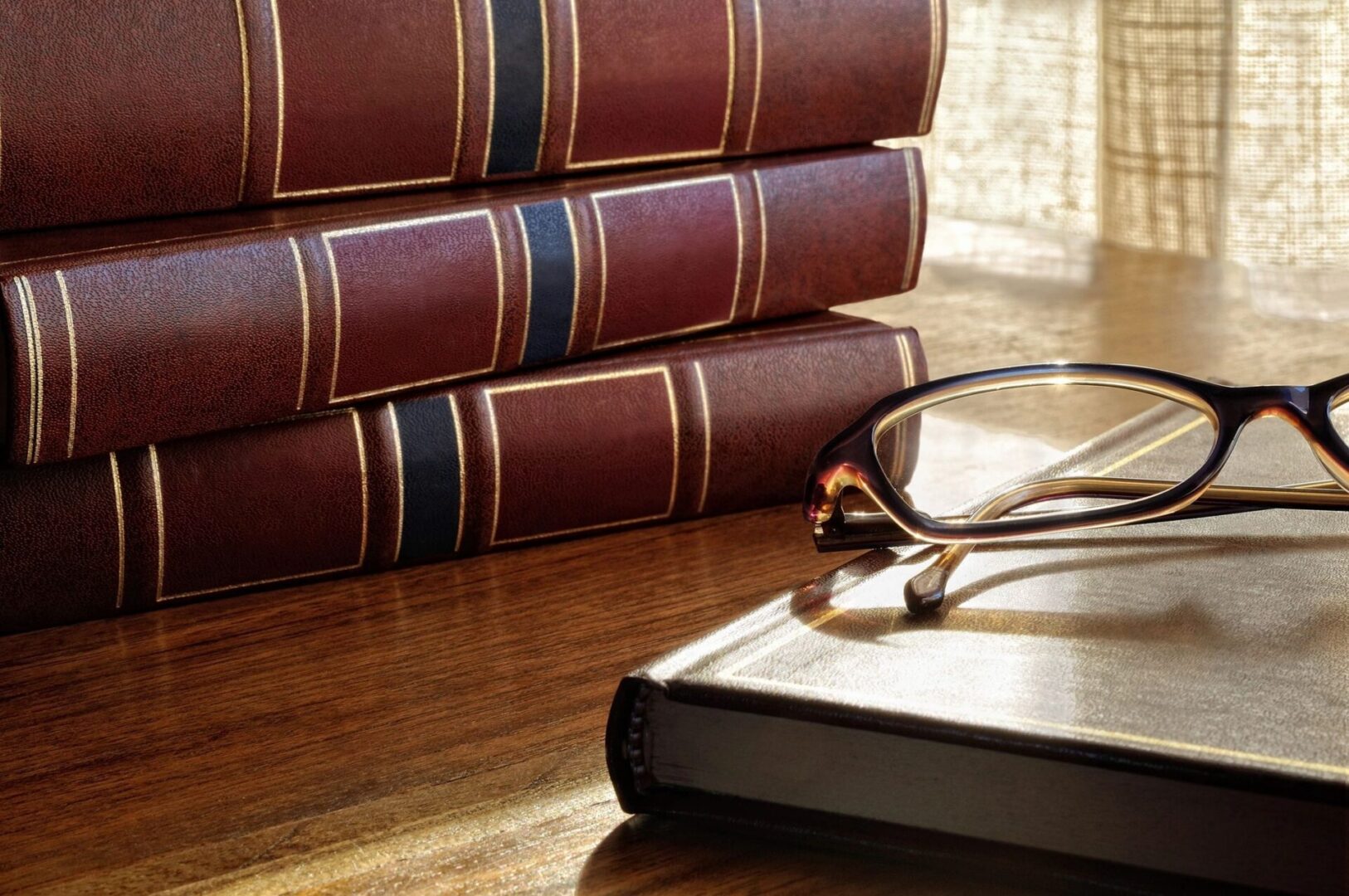 BSW with Honors, University of Wyoming, 1979
President's Honor Roll, Dean's List
Juris Doctorate (J.D.) with Honors, University of Wyoming, Law School 1983
President's Honor Roll, Dean's List, Order of the Coif
Masters of Laws of Taxation (M.L.T.) with Distinction, Georgetown Law Center 1988.
Adjunct Professor of Law, Trinity Law School, Santa Ana, California
Adjunct Professor in M.B.A. Program: Golden Gate University, Irvine, California Campus
Frequent Speaker for CLE and CPE courses in Southern California.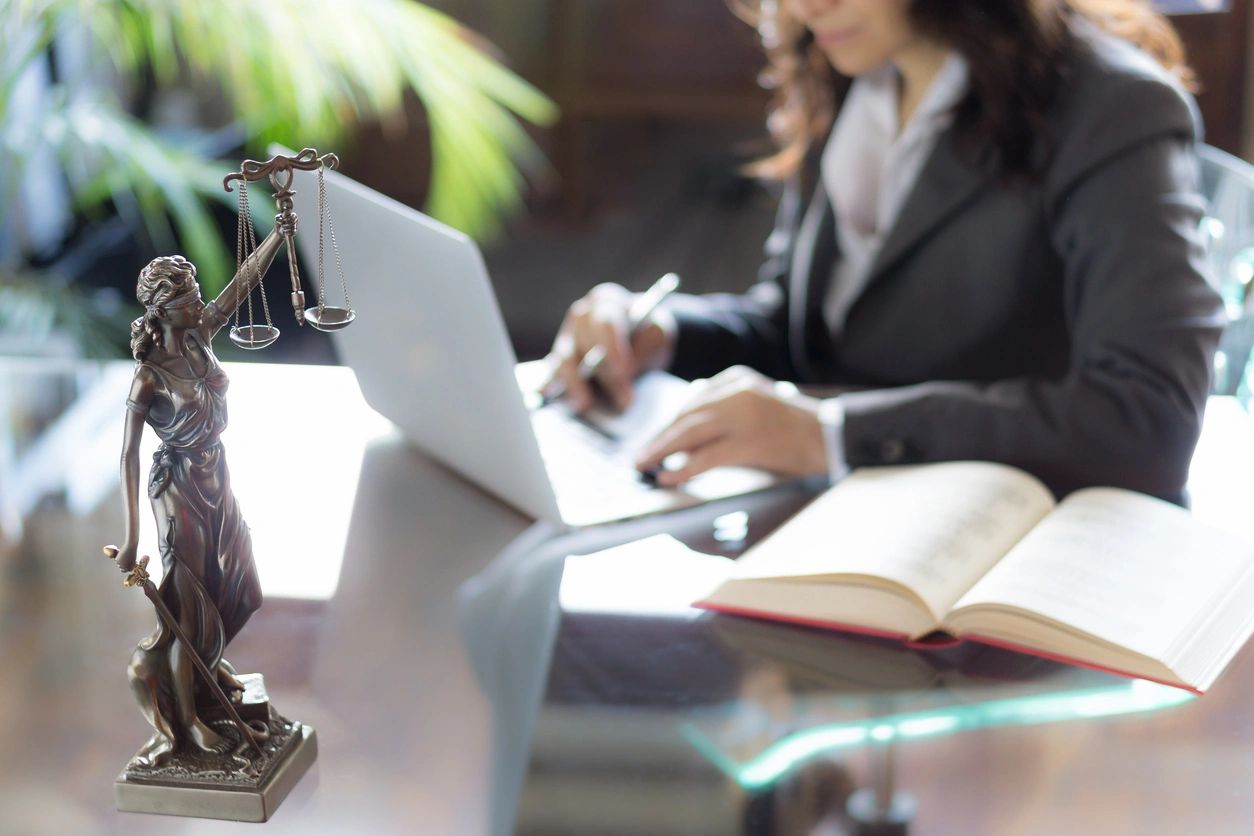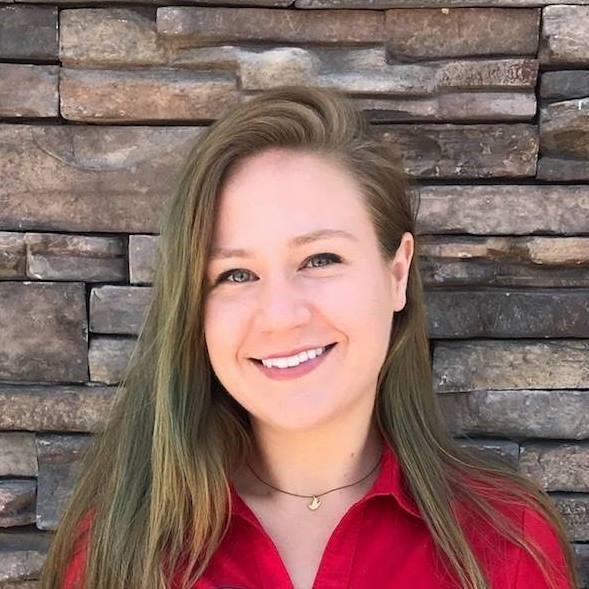 Rebecca joined the firm as a Legal Assistant in 2018.  She is proficient in using several software programs in a tax law practice, including Excel, QuickBooks, BillQuick – Core billing software, CFS Tax Tools, and Adobe Acrobat. She also is licensed in California as a Notary Public.
Since joining the firm, Rebecca has assisted clients with data consolidation, review, analysis, tax form preparation, and notary services. As part of her undergraduate studies in Business Administration at California State University, Fullerton, she gained data analysis, accounting, and business writing experience. She regularly uses these skills to assist clients of the firm.