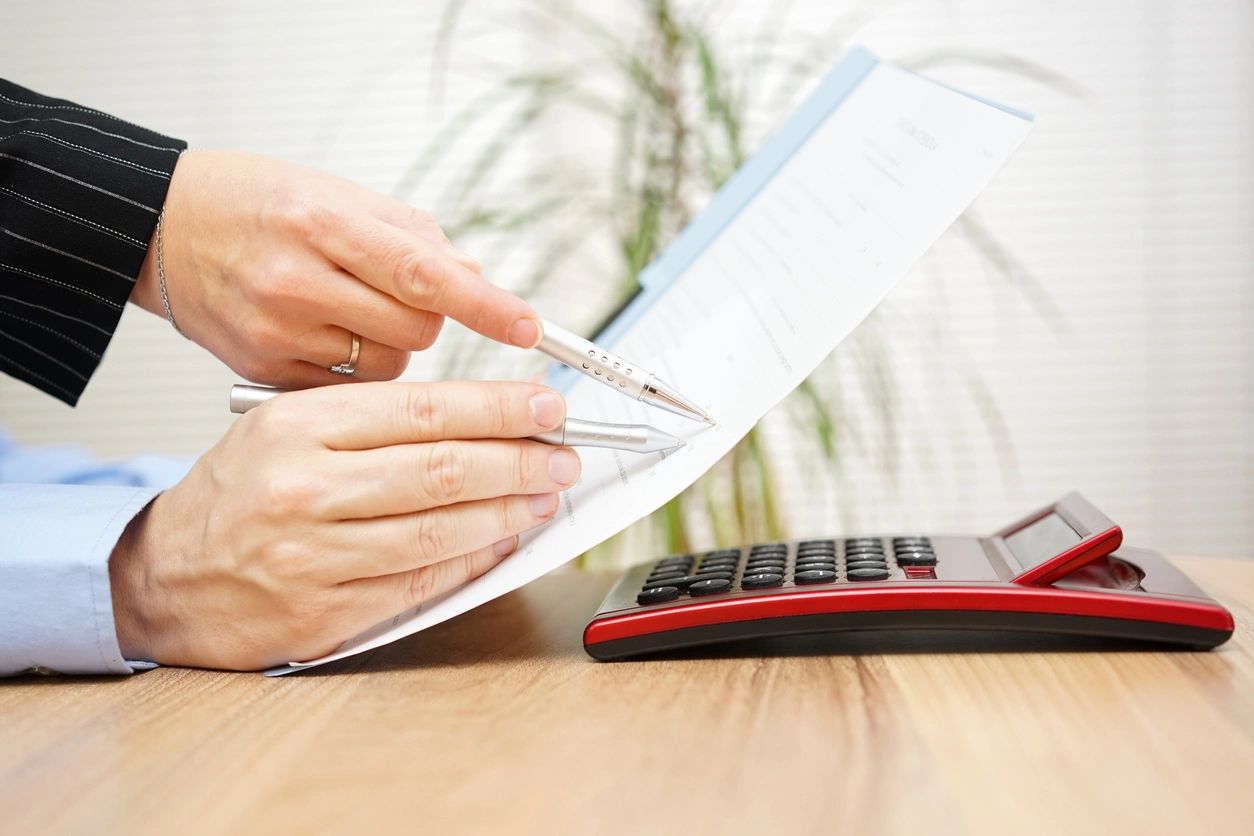 Legal Assistance for
Administrative Proceedings
& Lawsuit
Legal Assistance and representation for tax-related administrative proceedings, tax-related litigation, and civil and criminal tax investigations.
The Law Offices of Thomas R. Lamons, APC provides advice and legal services in a wide array of tax matters. We represent clients in matters  involving:
We also consult with and assist clients concerning business formations, acquisitions, mergers, and other business transactions and provide estate planning.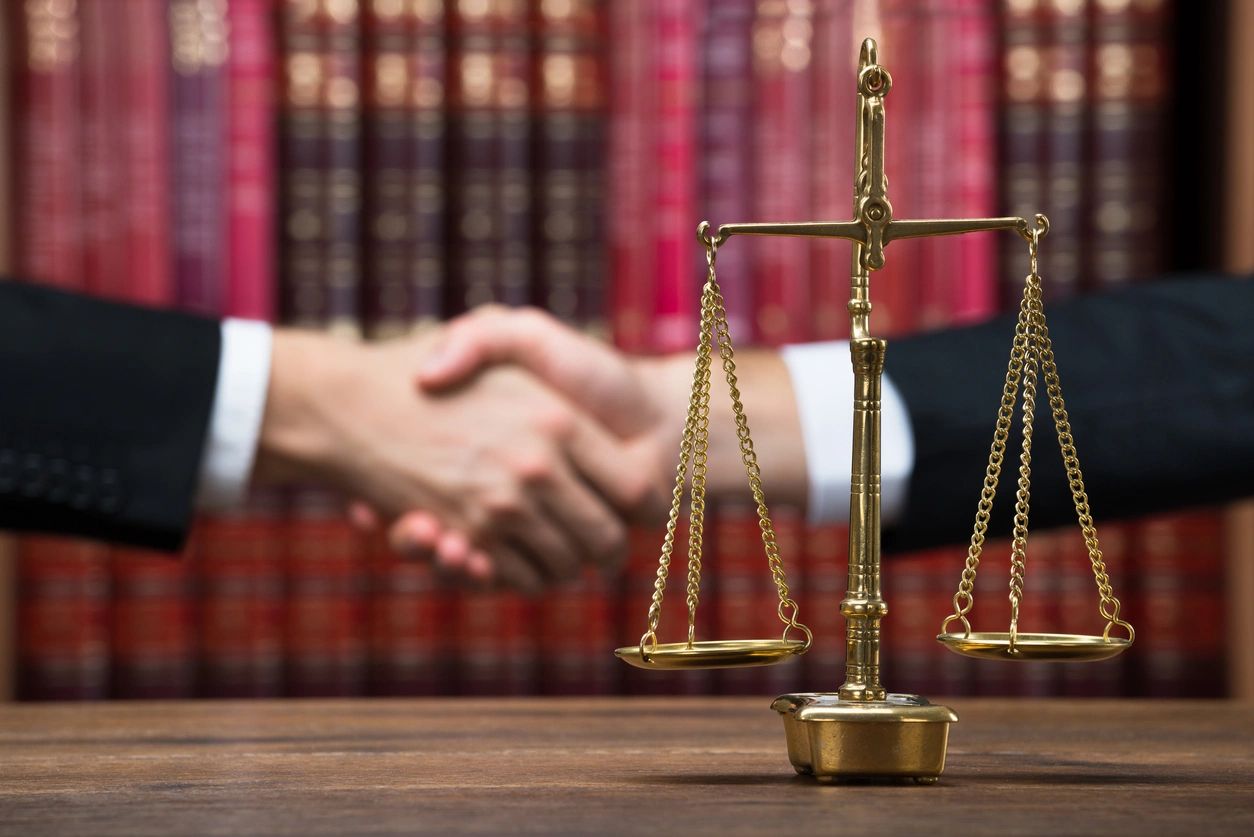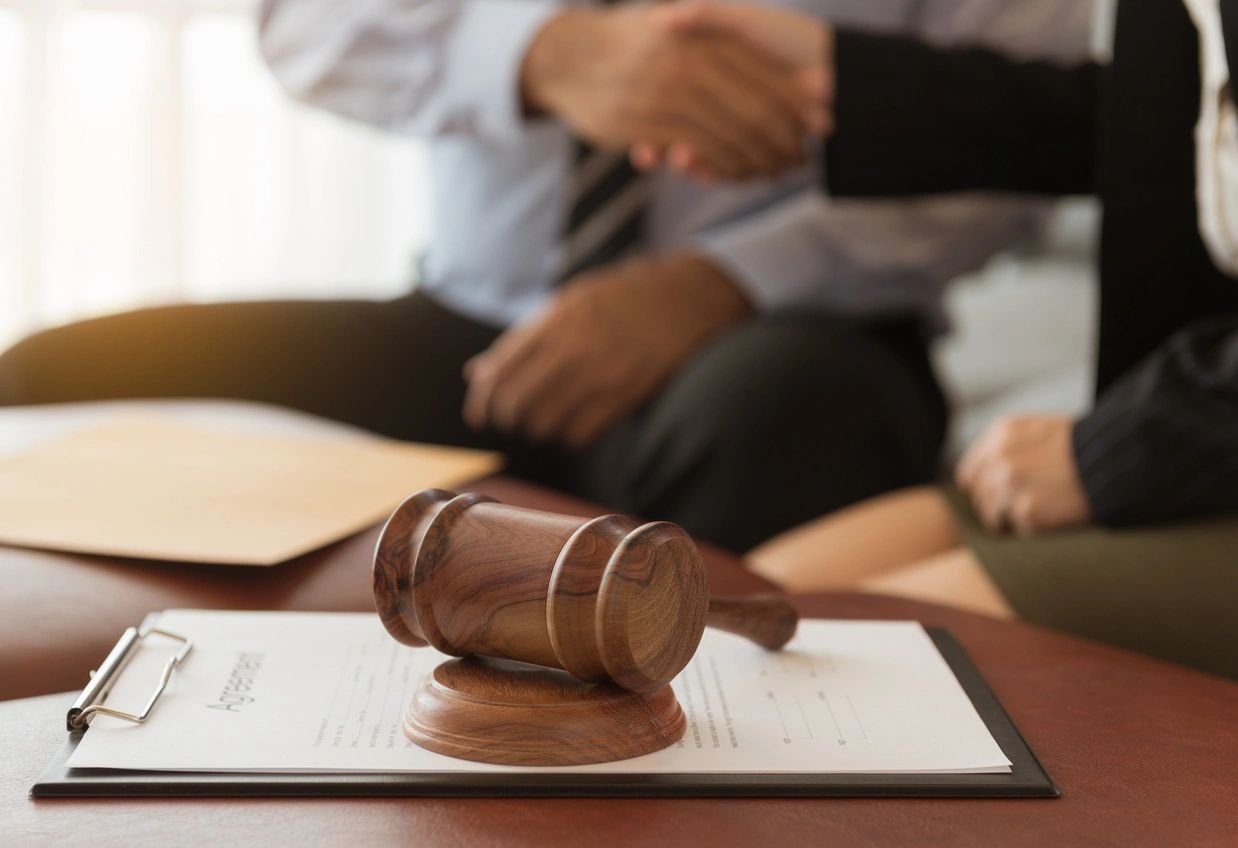 Risk assessment: (evaluate tax matters and provide clear and professional tax advice to clients) Tax planning: (evaluate tax aspects of planned transactions, and formulate strategies to reduce and avoid potential tax issues) Resolve tax controversies: (represent and advise clients who have tax disputes, to pursue expedient, affordable and successful resolutions whenever possible). Our tax professionals are experienced, knowledgeable and professional in handling complex tax issues, including international tax matters. We efficiently partner with our clients and with their accounting professionals to meet our clients' goals.
Taking a
Progressive Approach
At Lamons Law, we understand the legal intricacies of global business and taxation. Our practice is recognized for its progressive approach to tax matters.